Probate &
Estate Administration
Probate is the term given to the process of administering the estate of a deceased person. This can be lengthy and complicated. During the process, your executors are legally and financially liable for any loss to your estate. Although a person can carry out the probate themselves, it is recommended to get legal advice before doing so, to avoid any loss or nasty surprises.  
First, an executor must secure the estate, this means securing and properly insuring the estate and its assets. Then they must complete and submit the appropriate Inheritance Tax forms, pay any tax due and then apply for the grant of probate. 
Afterwards, the executors must collect in the estate, including any debts owed to the deceased. Pay any bills. Then they should make the relevant gifts, set up any trusts and distribute the estate. Usually the probate process will take six to twelve months. However, it is important that the executor carries out every duty fully and diligently to avoid any losses or potential claims against them. And this may extend the time spent on the probate considerably.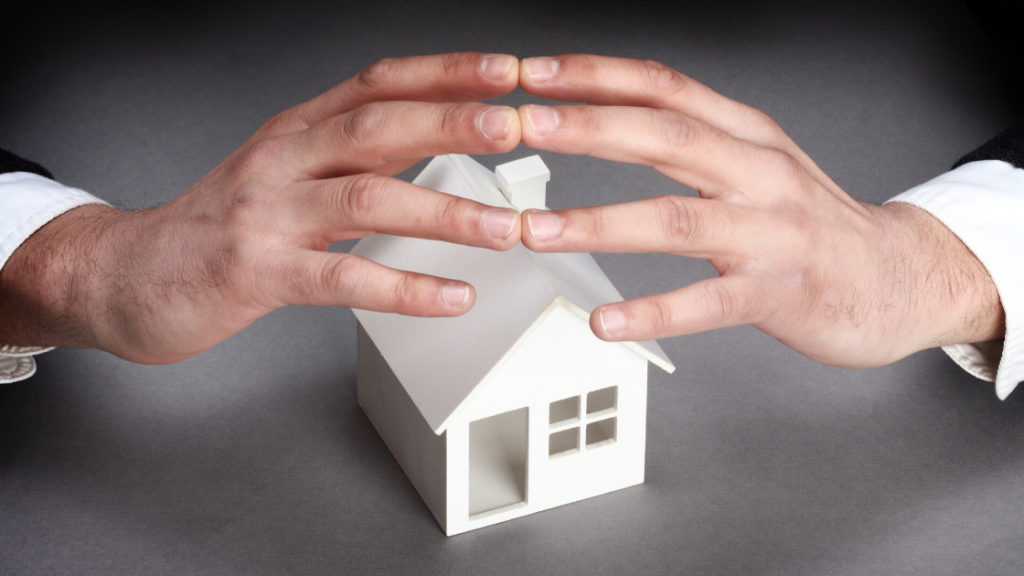 Need any further help?
Arrange a FREE 30 min consultation with a qualified advisor. 
Our Estate Planning Services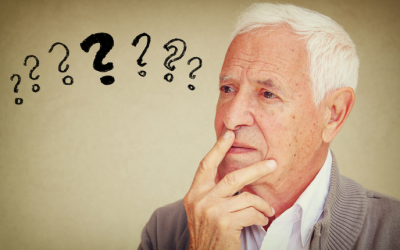 Choosing your AttorneysWhen it comes to setting up Lasting Powers of Attorney, choosing your Attorneys is the most important decision you can make. You are appointing your Attorneys to help you when you are at your most vulnerable and making a mistake can cost you...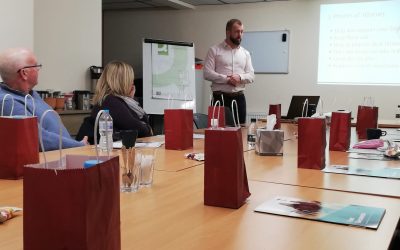 Vulnerable persons TrustsVulnerable persons trusts, also known as vulnerable/ disabled persons discretionary trusts are an effective way of managing a legacy for a child or family member who may not be able to manage that money themselves.  If a person has physical...