Protecting Tomorrow Today
Our Estate Planning Services
Here to
help
At Moneybox Wills & Trusts we do things differently. Not everybody is the same and we treat you as the unique individual that you are. Our team put you first and give you the advice you need in a way you understand. No more legal jargon or technical mumbo-jumbo. 
Moneybox Wills and Trusts are here to help you at every step of your journey. All of our staff care about your needs and aim to be with you every step of the way. So that Estate planning is not a subject to avoid but something that brings comfort and peace of mind. 
We offer all new clients a FREE 30 min consultation to help you with any topic regarding your Wills and Trusts, probate or Lasting Powers of Attorney. If you would like to speak to a qualified member of the team, contact us today and we would be happy to help. 
What People Say About Our Firm
My husband and I used Joe Etherington from Moneybox Wills and Trust to advise us on setting up trusts and sorting our wills. We hadn't thought about Power of Attorney but Joe suggested we complete that as well. He provided excellent advice, was friendly, calm and knowledgeable. He was always accessible and trustworthy. We would thoroughly recommend.
Money Box Wills and Trusts has been absolutely brilliant helping my husband and I to sort out our wills and powers of attorney. It's never a pleasant task thinking about the unthinkable, but the piece of mind that getting our arrangements sorted out for the benefit of our loved ones in the future is very much worth it. Joe has been kind, knowledgeable, patient and professional throughout. I would highly recommend his services…and they plant trees!!!
Information and
resources
View our vault of articles, case studies and information to give you a deeper understanding of the subjects we can help you with.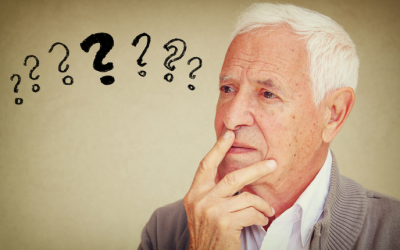 Choosing your AttorneysWhen it comes to setting up Lasting Powers of Attorney, choosing your Attorneys is the most important decision you can make. You are appointing your Attorneys to help you when you are at your most vulnerable and making a mistake can cost you...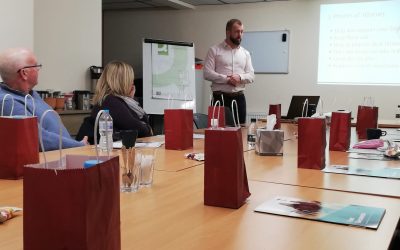 Vulnerable persons TrustsVulnerable persons trusts, also known as vulnerable/ disabled persons discretionary trusts are an effective way of managing a legacy for a child or family member who may not be able to manage that money themselves.  If a person has physical...